Carbon Recycling Technology for the Future
LanzaTech's carbon recycling technology is like retrofitting a brewery onto an emission source like a steel mill or a landfill site, but instead of using sugars and yeast to make beer, pollution is converted by bacteria to fuels and chemicals! Imagine a day when your plane is powered by recycled GHG emissions, when your shampoo bottle started life as emissions from a steel mill. This future is possible today using LanzaTech technology.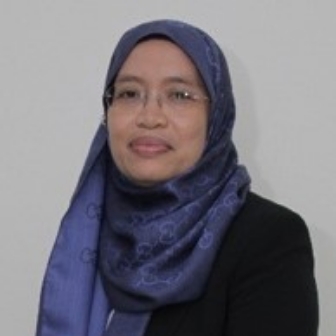 Dr. Abai has 25 years experience in the Oil & Gas industry, managing & leading technology and commercialization projects. She has pioneered the development and commercialization of new chemistries for PETRONAS applications. She previously led the Fluid Technology Solutions team which provides world-class fluids for PETRONAS lubricants, fuels, and motorsports.
CEO, PETRONAS Technology Ventures Sdn Bhd; Head of Technology Management & Commercialisation, PETRONAS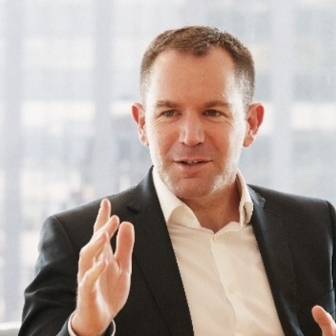 Nigel Gormly brings a wealth of investment experience focused on climate solutions and large-scale growth companies, including from the New Zealand Super Fund where he previously led the International Direct Investment team. He has broad governance experience across a range of sectors and stages of development and currently serves as a director for View, Inc. and CTF Pledge Pioneers. Nigel has served as a Director for LanzaTech since 2014 and has chaired the Audit Committee since 2015.
Director, Waihou Capital, Rep. NZ Super Fund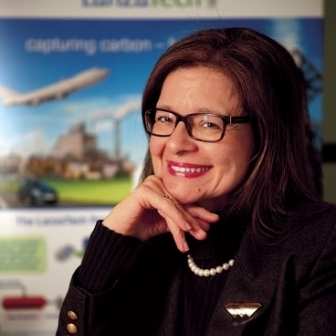 Prior to LanzaTech, Jennifer founded and led, as VP/GM, UOP's (Honeywell) Renewable Energy and Chemicals Division. She has over 30 years of commercialization experience.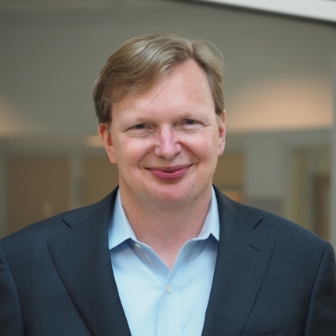 Jim Messina is the CEO of the Messina Group, which provides strategic consulting to political campaigns, advocacy organizations and businesses. He was also Campaign Manager of Barack Obama's 2012 re-election campaign and Deputy Chief of Staff to President Obama.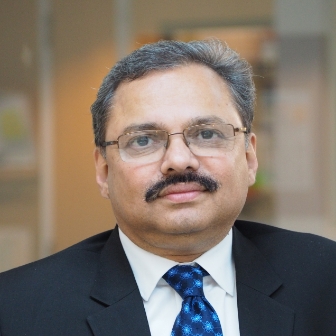 Dr. Ramakumar has three decades of R&D experience in the downstream hydrocarbon sector specifically in the areas of lubricant technology and refinery process research, including catalyst development and alternative sources of energy. He successfully spearheaded many "concept to commercialization" projects and is overseeing the establishment of one of the world's largest renewable energy research campuses. He has to his credit 50 granted patents and around 150 research publications in peer reviewed journals.
Director R&D, Indian Oil Company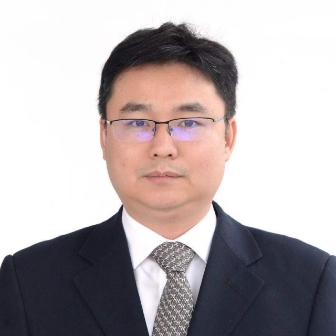 Bo Ren is managing director of the Industrial Investment Department at Sinopec Capital, with extensive experience in renewable energy, green chemicals, bio-materials, advanced manufacturing investment business. Prior to joining Sinopec Capital, he worked at CITIC SECURITIES as director of the Investment Banking Committee after graduating from Tianjin University.
Managing Director, Sinopec Capital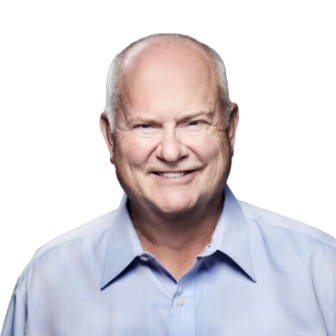 Gary founded several venture capital firms including SoftBank Venture Capital, SAIF Partners, and Qiming Venture Partners. Qiming now has $7b under management.
Founder and Managing Partner, Qiming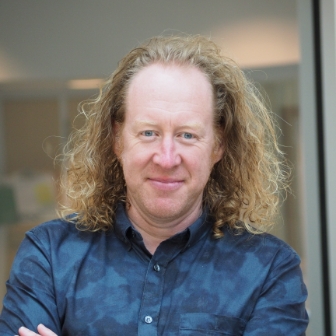 Sean held research scientist roles at AgriGenesis (NZ) and Japan International Research Centre for Agricultural Sciences (Tsukuba, Japan), prior to founding LanzaTech in 2005.
Founder and CSO, LanzaTech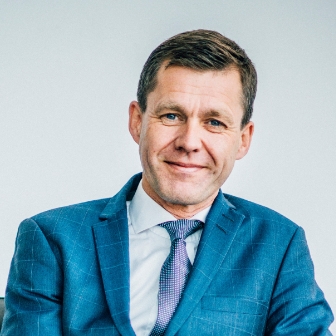 Anders is responsible for bio-industrial investments at Novo Holdings. Prior to joining Novo Holdings, he previously held executive positions at Leo-Pharma and Novozymes.
Senior Partner, Principal Investments, Novo Holdings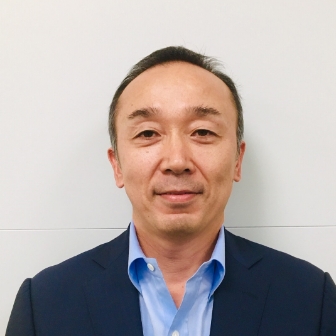 Yasuhiro is the general manager of Mitsui's NexGen Energy Division. He has had extensive industry experience in the Energy business, especially in the oil & gas investment business, such as E&P and LNG. He began his career in Mitsui & Co., Ltd. in 1994 shortly after graduating from Tokyo University (Mineral Development Engineering).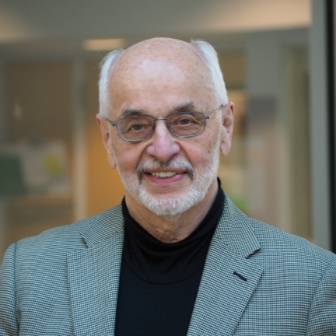 Dr. Wyse is Co-Founder & Managing Partner at Spruce Capital Partners, a venture management company with $320 million in AUM investing in companies with disruptive solutions to improve sustainability, enable the bioeconomy and mitigate climate change. Previously, he was President and COO Biogreentech at Burrill & Company. Before his venture career he was a renowned scientist and academic administrator serving as Dean, College of Agriculture & Life Sciences, UW Madison.
Managing Partner, Spruce Capital
Scientific Advisory Board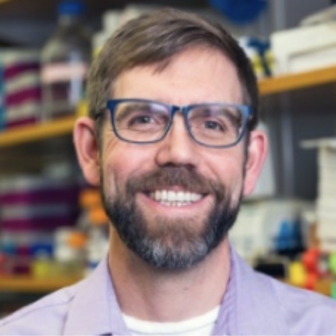 Dr. Jewett is the Charles Deering McCormick Professor of Teaching Excellence, Walter P. Murphy Professor of Chemical and Biological Engineering, and director of the Center for Synthetic Biology at Northwestern University. He is also an Institute Fellow at the Northwestern Argonne Institute for Science & Engineering. Dr. Jewett's lab seeks to re-conceptualize the way we engineer complex biological systems for compelling applications in medicine, materials, and energy by transforming biochemical engineering with synthetic biology.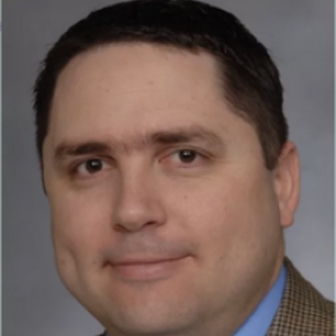 Dr. Gonzalez is a Professor and Florida World Class Scholar in the Department of Chemical, Biological and Materials Engineering at the University of South Florida (USF) where he leads the laboratory for Metabolic Engineering and Biomanufacturing. He is also the Editor-in-Chief of the Journal of Industrial Microbiology and Biotechnology (JIMB). Before joining USF, Dr. Gonzalez was a Professor in the Departments of Chemical & Biomolecular Engineering and Bioengineering at Rice University and the Founding Director of Rice's Advanced Biomanufacturing Initiative, and from 2012 to 2015 served as Program Director with the Advanced Research Projects Agency-Energy (ARPA-E) of the U.S. Department of Energy.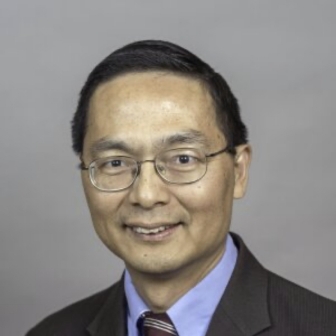 Dr. Zhao is the Steven L. Miller Chair Professor of chemical and biomolecular engineering, and professor of chemistry, biochemistry, biophysics, and bioengineering at the University of Illinois at Urbana-Champaign (UIUC). He received his B.S. degree in Biology from the University of Science and Technology of China in 1992 and his Ph.D. degree in Chemistry from the California Institute of Technology in 1998 under the guidance of Nobel Laureate Dr. Frances Arnold. Prior to joining UIUC in 2000, he was a project leader at the Industrial Biotechnology Laboratory of the Dow Chemical Company. He was promoted to full professor in 2008. Dr. Zhao has authored and co-authored over 340 research articles and over 30 issued and pending patent applications with several being licensed by industry.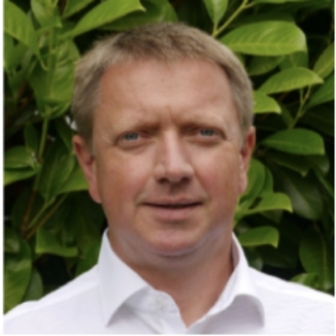 Prof. Dr.-Ing. Ralf Takors
Dr. Takors is heading the Institute of Biochemical Engineering (IBVT) at the University of Stuttgart. Main research interests are systems metabolic engineering, synthetic biology and biochemical engineering to develop novel bioprocesses from lab to productions cale. Wet-lab activities are supported by intensive modelling activities comprising genome scale stochiometric modelling, metabolic flux analysis, gene regulatory networks, and bioreactor modelling using compartmented approaches and computational fluid dynamics.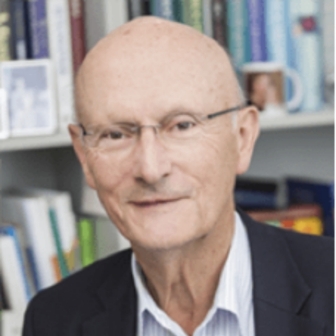 Dr. Thauer is the Emeritus group leader at the Max Planck Institute for Terrestrial Microbiology for which he was one of the founding directors in 1991. Author of over 400 publications and the recipient of numerous awards, including the Gottfried Wilhelm Leibniz Prize by the Deutsche Forschungsgemeinschaft in 1987. He holds a Ph.D. degree in biochemistry from the University of Freiburg, Germany. He has more than 50 years of research experience in biochemistry, physiology and ecology of anaerobic bacteria and archaea with a focus on the enzymes and coenzymes involved in the energy metabolism of Clostridia.